News
>
What determines human life?
What determines human life?
02.05.2018 09:10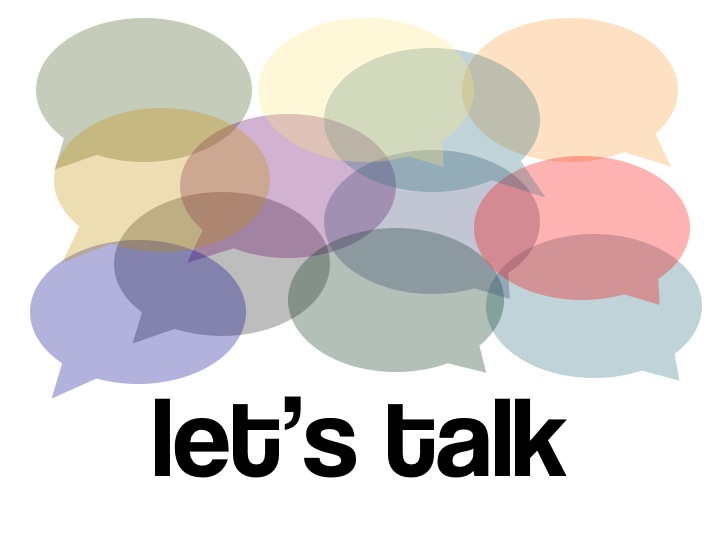 April 29 the library's Window on America" weekly talk-club meeting was attended by 14 users. Club members were discussing different points.The questions were: favorite childhood memories, what surprising skills do you have, what event has changed your life, oddest job ever, recent life changes, what's your theory on déjà vu, favorite food, do you believe in fate, five things you can't live without, what is the one truly defining moment of your life so far, name your favorite thinker, who is your favorite historical figure et cetera.