News
>
Fort Boyard in the library
Fort Boyard in the library
15.05.2018 07:15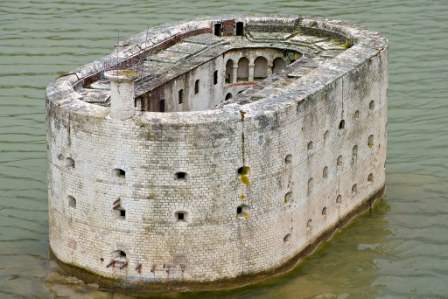 May 14 the Kherson "Window on America" was attended by pupils of the school № 54.
Children played "Fort Boyard" game. They had to introduce their teams, to guess the riddles, to match the English proverbs with their Ukrainian equivalents, to solve the crossword etcetera. The winners were rewarded by WOA prizes.
Children also read books, used iPads, interactive table, and played WOA's board games.
The class was divided into 6 teams








We have solved the crossword!





"The Scrambled States of America" game





You should know English well to play "Scrabble"





The chess printed on WOA's 3D printer





Meanwhile boys are travelling around the world