News
>
Double, double toil and trouble
Double, double toil and trouble
29.10.2018 10:16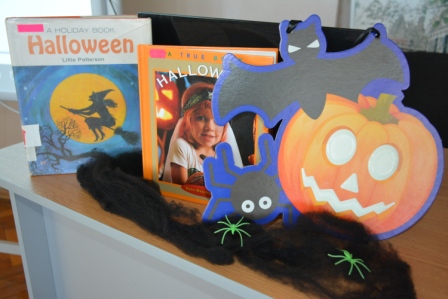 The meeting of the English Conversation Club was held on October 28, 2018. Club members were informed about Halloween. The traditions and importance of Halloween vary greatly among countries. Club members watched a short film about Halloween's history and traditions, had a Halloween quiz, answered questions about Halloween. Spooky stories were written by the visitors.




Watching a video about the holiday history





We answer the questions of the online quiz





Game: guess what is shown behind your back





Pantomime shows Halloween's concepts





Have you written a terrible story? Let's listen





Do you believe in ghosts?