Kherson beloved
19.06.2017 06:49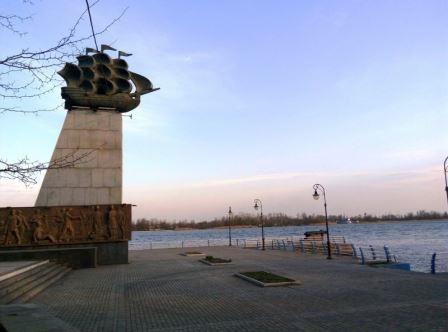 June 18 the library's "Window on America" weekly talk-club meeting was attended by 8 users.
We spoke about Kherson. The questions were: what are your favorite places in Kherson, what do you know about Kherson history, what changes would you like to be provided in Kherson, do you like the new names of the streets, your favorite supermarket, café et cetera.
It was the last meeting before summer breakup.