No Smoking
20.11.2017 07:45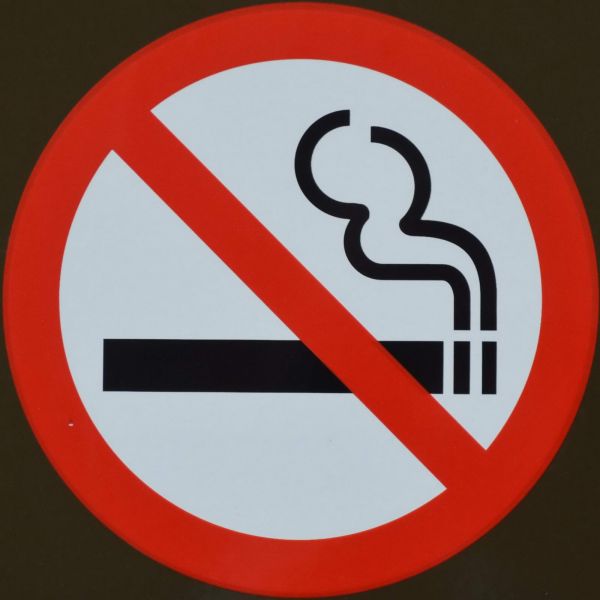 November 19 the library's "Window on America" weekly talk-club meeting was attended by 18 people. Club members were speaking about smoking.The points they discussed were: do you think smoking is dangerous; If you smoke, at what age did you start; have you tried to quit smoking; is it necessary to fight with smoking on a countrywide scale; what is an electronic cigarette; if you smoke, aren't you afraid of cancer; is it necessary to increase the price of cigarettes et cetera.
- Have you given up smoking?

- Never began





You shouldn't spoil your health!





What do you think about electronic cigarette?