News
>
Per aspera ad astra
Per aspera ad astra
19.12.2018 08:31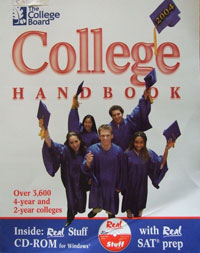 An interactive event "Per aspera ad astra" from 13.00 till 16.00 will be happening this upcoming Sunday, December 23, at the "Window on America" center. Mykyta Kotsehub, FLEX City Representative and admitted student to Minerva Schools at KGI will talk about:
►Applying to American colleges and universities
►Writing motivational letters to universities
►Preparing to international tests like SAT and TOEFL
As well participant of the "School of Success" and "School of a Young Politician IRI", Mark Finkevych, will share the newest resources for self-development on the Internet. The meeting will begin at 1p.m. and end at 4 p.m.