Famous flight from New York to Paris, France
25.02.2019 09:41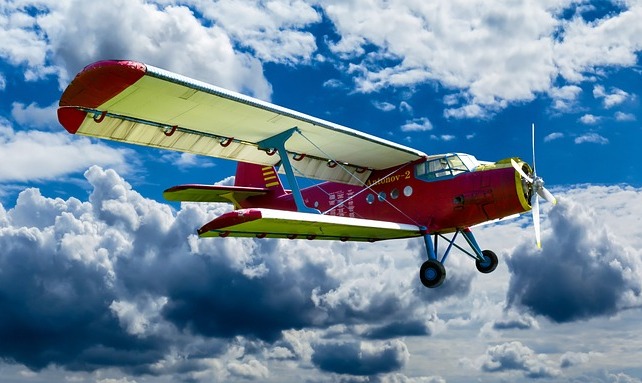 Charles Lindbergh wanted to compete for the $25 thousand prize that Raymond Orteig had posted for the first person to make a nonstop flight between New York and Paris, France. On May 20, 1927, Lindbergh took off in his silver-winged monoplane (a plane with only one supporting surface) from Roosevelt Field in Long Island, New York, bound for an airport outside Paris. Better-equipped and better-known aviators had failed; some had even crashed to their death. But Lindbergh succeeded. He arrived on May 21, having traveled 2,610 miles in thirty-three and one-half hours. He immediately became a hero and received many honors and decorations.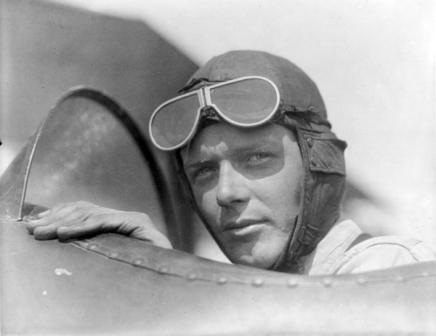 Students of School No. 30 discussed this story during "Mind Battle" at Kherson WOA. Seventh-graders had to explain why Charles Lindbergh could step on Paris land only in half an hour after the landing. It turns out that an enthusiastic crowd carried him in their arms for half an hour.
Other tasks of the intellectual game "Mind Battle" were to guess whether the statement was true or false; to think of a word which is true for four images; to examine the puzzles and guess what's behind, etc. The participants showed themselves active, original and stubborn.