The British Speak about the Weather, so We Did
07.06.2021 15:06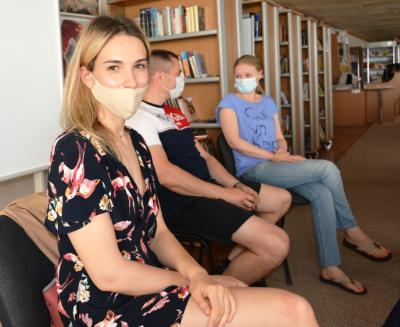 According to statistics, nine out of ten Britons have spoken about the weather in the last six hours. Although our English Speaking club members talked about the summer vacation, they mentioned the cyclone in our country.
Do you like the weather this summer? Does everyone love summer, and why? Or maybe there are better seasons for the rest? These issues were discussed in small groups, and of course, they caused a debate.
Everyone was free to express their opinion, listen to other participants, and learn new words. So we did one more step to our dream - fluency in spoken English. Summer vacation is the best time for this.