Traveling with Easy English for kids
09.08.2021 15:26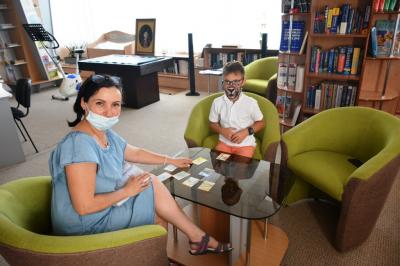 Absolutely every person once in life goes on a journey. And, of course, he uses different types of transport to get to your destination.
We studied the types of transport in our weekly Sunday Easy English for Kids club. With the smartpen, Smart Koala learned how new words are pronounced correctly, directed the route for travel by car with the intersection of 10 states of America, learned the names of 50 states, and was ready to tour new countries.
Are you ready to travel? We are waiting for you in our club.