Animals in focus
04.11.2019 12:50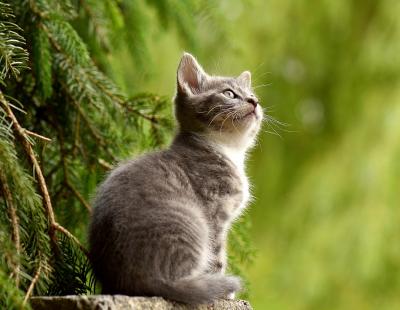 On November 3, English Speaking club members in Window on America Kherson discussed about animals, our attitude to them and about the rights they have. In recent years, special attention has been paid to violations of animal rights and their protection against violence in Ukraine. Animals in the United States and in many other countries are considered to be members of society. In Italy, for example, the law says that anyone who leaves a cat or dog will be prosecuted. If guilty, the person faces up to one year in prison and a fine of 10,000 euros. Meanwhile, California for the first time in the United States banned the production and sale of animal fur. Our visitors discussed the following issues in Speed English format:
- Do you agree that keeping animals in zoos and circuses to entertain human-beings is selfish and inhumane?
- Cats and dogs are our most common companion animals. How do you feel about the following activities: keeping large dogs in flats; neutering dogs and cats; cutting off or surgically shaping dogs' ears or tails?
- Is it right to use animals for medical research or to test cosmetics?
We have agreed that the penalties for animal cruelty in Ukraine need to be made more stringent, and appropriate legislative changes should be introduced.