Dream Work: in Ukraine or Abroad?
15.09.2019 14:15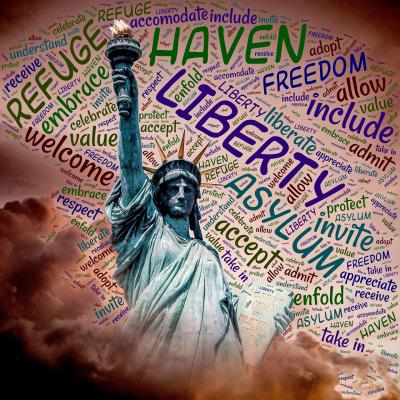 On September 15, members of English Speaking Club at Window on America Kherson spoke about the advantages and disadvantages of working abroad. Everyone knows that this is both a good opportunity to earn money, and a chance to visit new cities and countries. However, you should not forget about the traffickers. Victims of human trafficking are frequently lured by false promises of a lucrative job, stability, or education. Club participants discussed their attitude to work in other countries in the format of «Four Corners».
Khristina Koretska, our guest from Lviv, took part in one of exchange program and worked in Alaska for four months. She shared her impressions about the United States and about working conditions in Alaska. Khristina has the best memories of friendly Alaskans and incredible landscapes.
In the U.S. there is a constant demand for both highly skilled and unskilled workers: handymen, mechanics, builders, laborers, farm workers and housekeepers. These jobs are not very prestigious among Americans. Without knowing English, you can only find the position of an unskilled worker. Language skills expand your job opportunities.