Spelling Bee or Speed English?
20.03.2019 12:08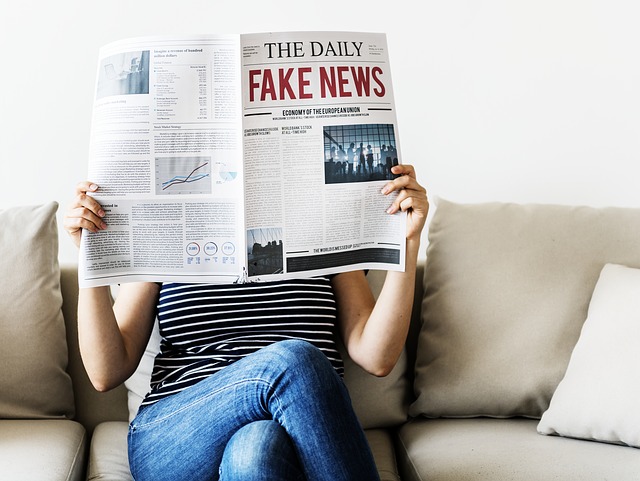 On March 19, Kherson "Window on America" center was again visited by English language teachers, the students of Kherson Academy of Continuing Education. The event program was rich and varied.
Tetiana, a certified media literacy coach, told about how people can combat fake news. She insisted that people should think critically, understand the bias, and make educated decisions about media they consume and share.
We discussed new interactive methods and techniques of learning English: board games offered by "Activate: Games for Learning American English", Spelling bee contest, the audio pen Ting, associative symbols method, use of QR codes in the classroom. The head of the Internet center of the library showed the most useful sites and formats. She suggested applications to read QR codes and advised to be careful when downloading information.
Speed English is one of the best methods of activating speech. Our visitors checked it by themselves. Everyone got a question from the game "Cathy's cards" and made the questions to his partner.
An interactive table at Kherson WOA is very popular during excursions, but it is no less successful for the country studies. Teachers were shown an interactive travel through the cities of the United Kingdom and the United States.
Finally, a web quest on the basis of electronic library eLibraryUSA, a source of unique information, was arranged for the audience. The search tasks were diverse - to finish the sentence, to find a particular article and indicate its authors, and even to find the best joke and to tell it to the group.
We hope that the event will add inspiration and new ideas to our visitors.