It doesn't matter how you dress, it matters how you think.
25.08.2021 15:19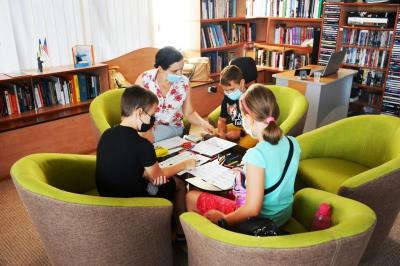 About 100,000-500,000 years ago, people began to wear clothes, still relevant to this day.In a new lesson in our weekly Sunday children's club "Easy English for Kids" we stadied the types of clothes for boys and girls, played "Shopping", solved the crossword and the fieldwork, drew and looked for the connection between word and picture, learned new words and have fun.
Welcome to our club!