Statement That Is Not True
22.02.2021 12:43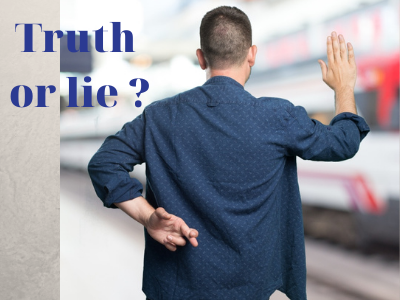 Psychologists say that lying is a statement that is not true. During the next meeting of the English Speaking Club at Window on America in Kherson, Svitlana Zorina suggested talking about our attitude to truth and lying. Club visitors determined that we are all liars, although not everyone can admit it. Here are some examples:
- Have you ever told people compliments that are not entirely justified?
- Have you ever told people that you are busy not talking to them or doing anything with them?
- The first place and the most common lie in the world is the phrase: "I'm fine."
All this is the so-called "harmless lie" when people cheat so as not to offend anyone's feelings. By the way, 61 % of women think that it is normal when a man does not quite honestly answer questions about their appearance.
How do we recognize a lie? Club members said that they followed the expression and gestures of the interlocutor, listened to his emotions and voice.
We truly thank Tom Laughlin for his active participation in the discussion, as well as for the opportunity to compare the habits of Ukrainians and Americans. We are waiting for everyone who wants to speak English every Sunday at 11:00.
<a href='https://www.freepik.com/photos/people'>People photo created by borjandreu - www.freepik.com</a>