Customer Service
19.10.2020 15:48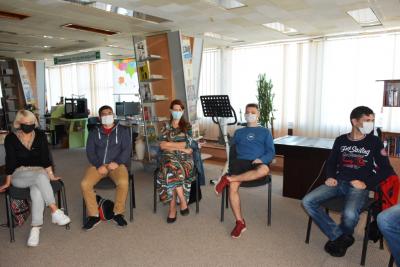 The Speaking Club at Window on America in Kherson discussed the topic 'Customer Service.' The participants compared the differences between today's service and the past. Tom Laughlin, the U.S. citizen who has lived in Ukraine for a long time, analyzed the following questions:
- What are the differences in service between our country and the United States?
- How can the service sector in Ukraine be improved? and others.